Join the Mono County Library Raising A Reader Program!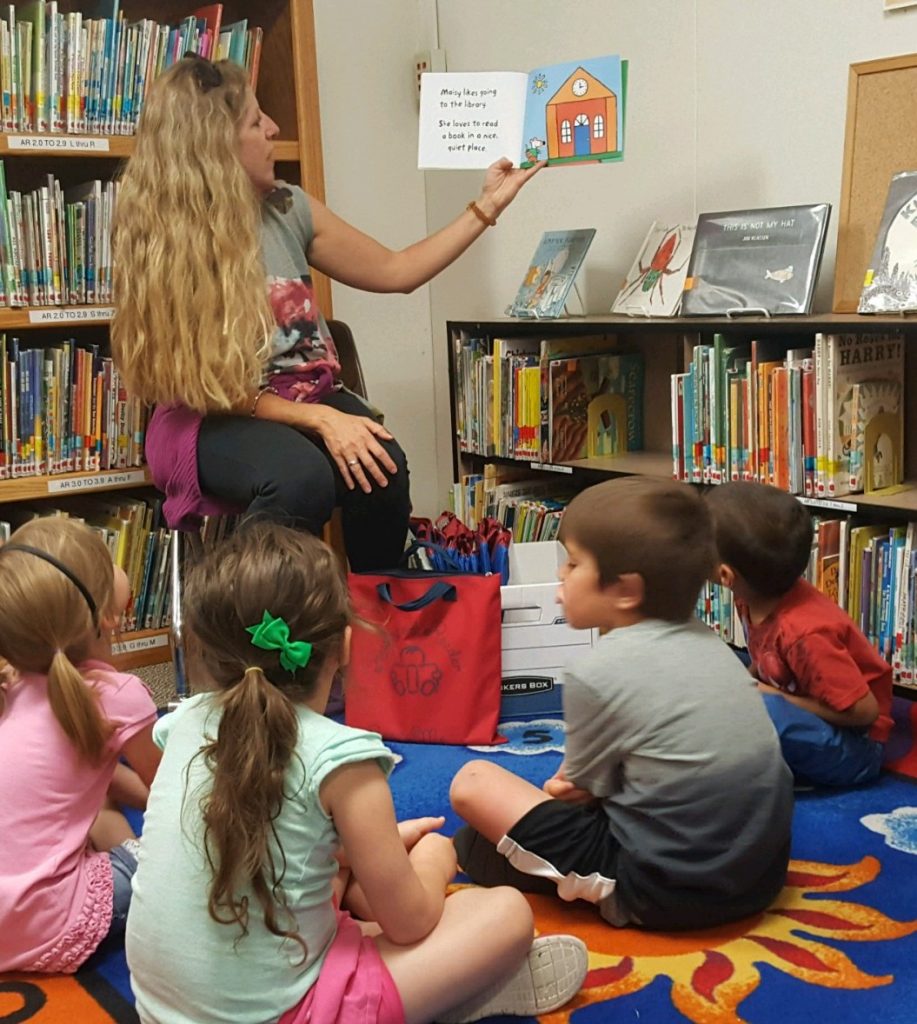 The Raising A Reader Program is an early literacy program whose mission is to foster healthy brain development, parent-child bonding, and early literacy skills critical for school success. Through lending book bags to children, Raising A Reader engages parents in a routine of daily "book cuddling" with their children ages birth to five. One in three children entering kindergarten lacks basic pre-reading skills, which are proven to be a key factor in determining high-school graduation and lifelong success.
Call Kacee Mahler, the Raising A Reader Coordinator, at 760-934-4777 for more information and to sign up! She also visits family childcare homes, centers, and preschools in Mono County. Download the Raising a Reader Brochure.
Your local libraries, with eight branches within Mono County, have all kinds of stuff happening for kids and families!
Check out our calendar of events for local library events.